How to Start Working as a Translator at Home
Translating from home can be a great way to make some extra money. You can work as much or as little as you want, and the best part is that there are many different translation jobs available online.
The flexibility of an online translator allows you to work from home when it is convenient for you. You can take on as many or as few projects as you want, and you can also set your own rates.
This blog post will cover some of the basics of working as a translator at home, including how to get started and where to find work.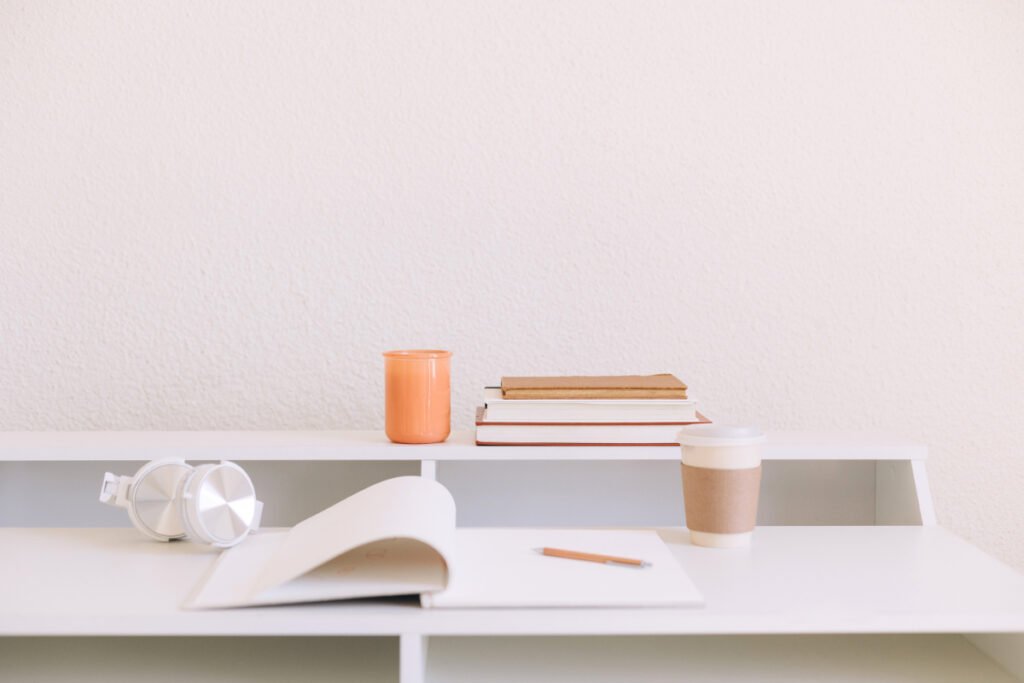 How to Get Started from Scratch
If you're interested in becoming a translator, the first thing you need to do is brush up on your language skills. If you're not a native speaker of the language you want to translate, it's important to take some time to learn the grammar and vocabulary. There are many resources available online and in libraries that can help you with this.
Once you feel confident in your language skills, the next step is to find some clients. There are a few ways to do this. You can search for translation jobs on job boards or freelancing websites. You can also reach out to companies directly and inquire about opportunities.
What to Expect Once You Start Working
As a translator, you can expect to work with a variety of different materials. This can include things like website content, legal documents, and even books. The type of material you'll be translating will depend on your skills and the needs of your clients.
When working as a translator, it's important to be accurate and detail-oriented. This is because even a small mistake can change the meaning of what you're translating. For this reason, it's often helpful to have a second set of eyes review your work before you submit it to your client.
Some translation tasks may be as simple as rewriting web page content from English to another language or creating new sales pages designed for people who read, write and speak the translated language. Other tasks will be more complex, such as translating technical manuals or rewriting entire marketing campaigns to appeal to a new demographic. In these cases, the translator needs to have a deep understanding of both cultures in order to accurately convey the original message.
No matter what type of work you do as a translator, it's important to be accurate and professional. This is why many translators work with a proofreader or editor to ensure that their work is error-free before it's submitted to the client.
Benefits of Working as a Translator
There are many benefits to working as a translator. One of the most obvious is that you can work from home. This can be a great perk if you have young children or other commitments that make it difficult to work outside the home.
Another benefit of being a translator is that you can choose your own hours. This can be helpful if you have a busy lifestyle or want to take on other projects in addition to translation work.
Finally, working as a translator can be a great way to earn extra money, especially if you're bilingual or you master a rare language or languages that are in great demand, for example, Spanish to English or Chinese to English.
How to Get Paid for Your Work
Most translators are paid per word or per page. However, some clients may also offer hourly rates. Once you've completed a project, you'll send it to your client and they will review it. If they're happy with your work, they'll pay you according to the terms of your agreement.
Some of the tasks required for a translator include extra time for proofreading, research, and managing client communications. Therefore, your hourly rate should reflect the time you spend on each task in addition to the actual translation.
The Bottom Line
If you're looking for a flexible, work-from-home job, working as a translator may be a good fit for you. With the right skills and some diligence in finding clients, you can start enjoying the benefits of this career in no time.