Are you looking for a way to stay motivated and up-to-date in your industry? Here are 5 personal development goals that can help you do just that!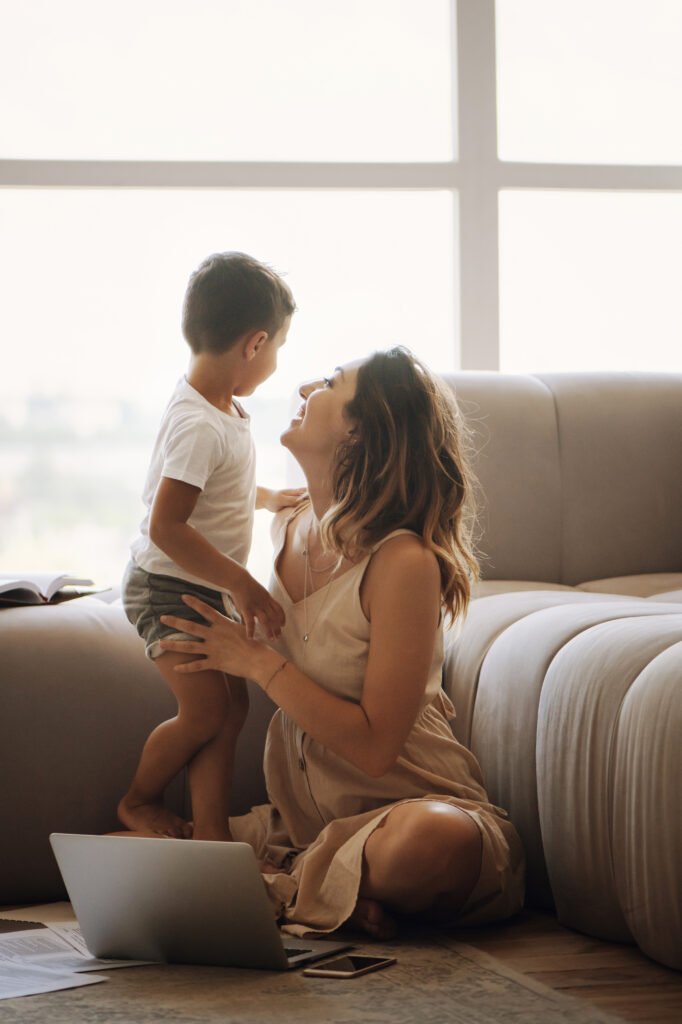 Welcome to my space
Stay at Home Moms Jobs
I'm so glad you're here!
Stay-at-Home Moms Jobs was created with the goal to become a resource and community for stay-at-home moms who are looking to make some extra money.
Stay in the Loop!
If you have any questions or suggestions, feel free to contact us. We're always happy to hear from our readers.
Jobs for Stay-at-home Moms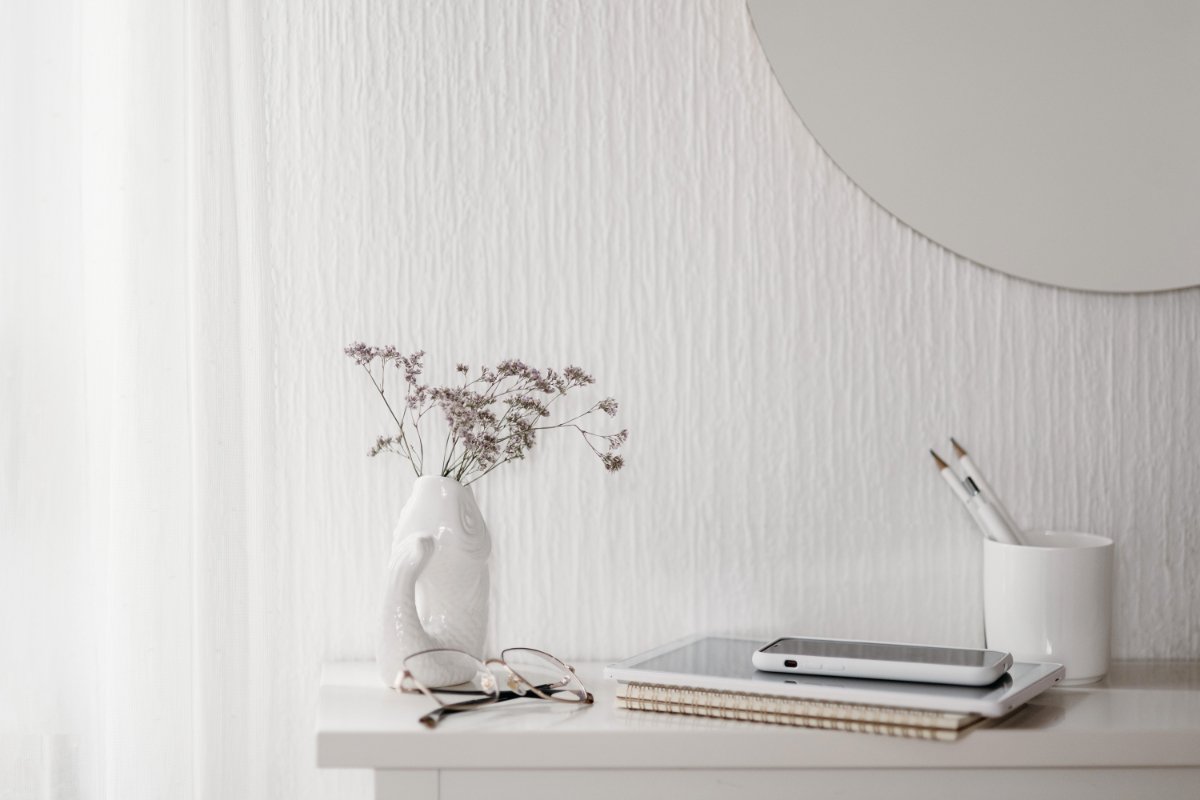 As a stay-at-home mom, you may be looking for ways to make money on the…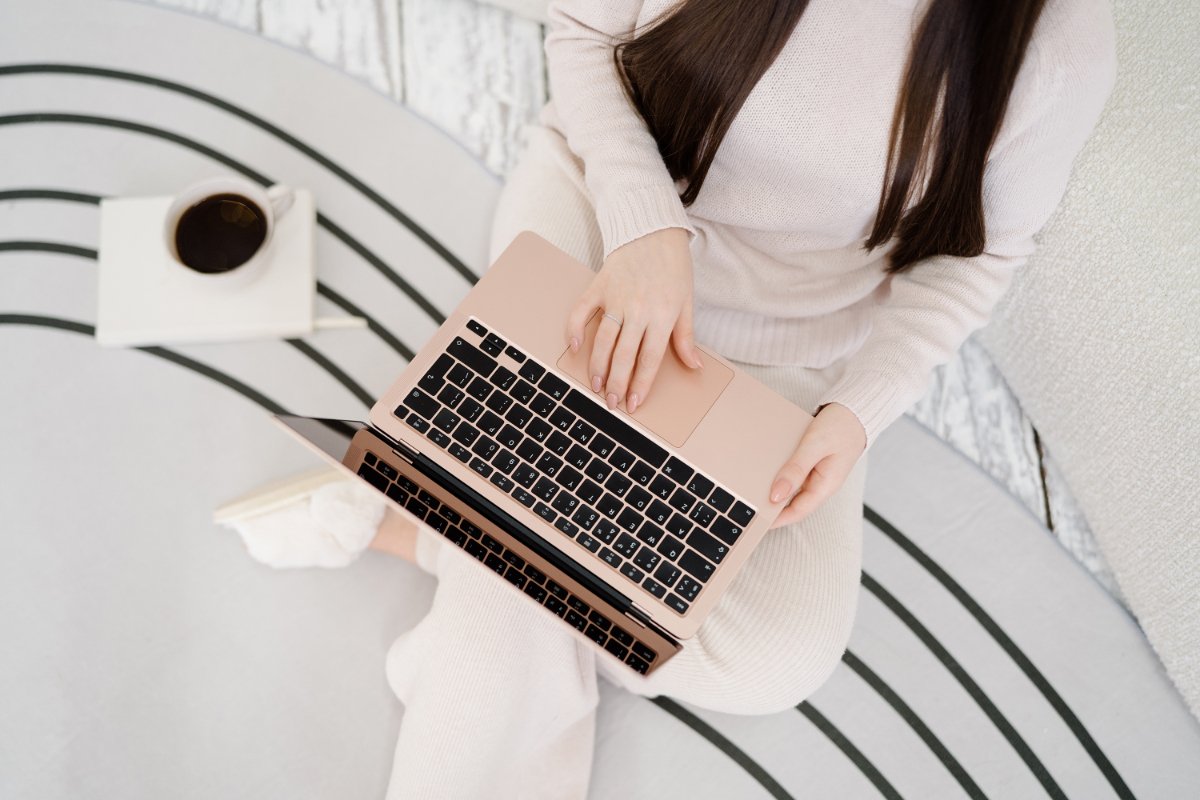 Imagine being able to work from home, in your pajamas, and making your own hours….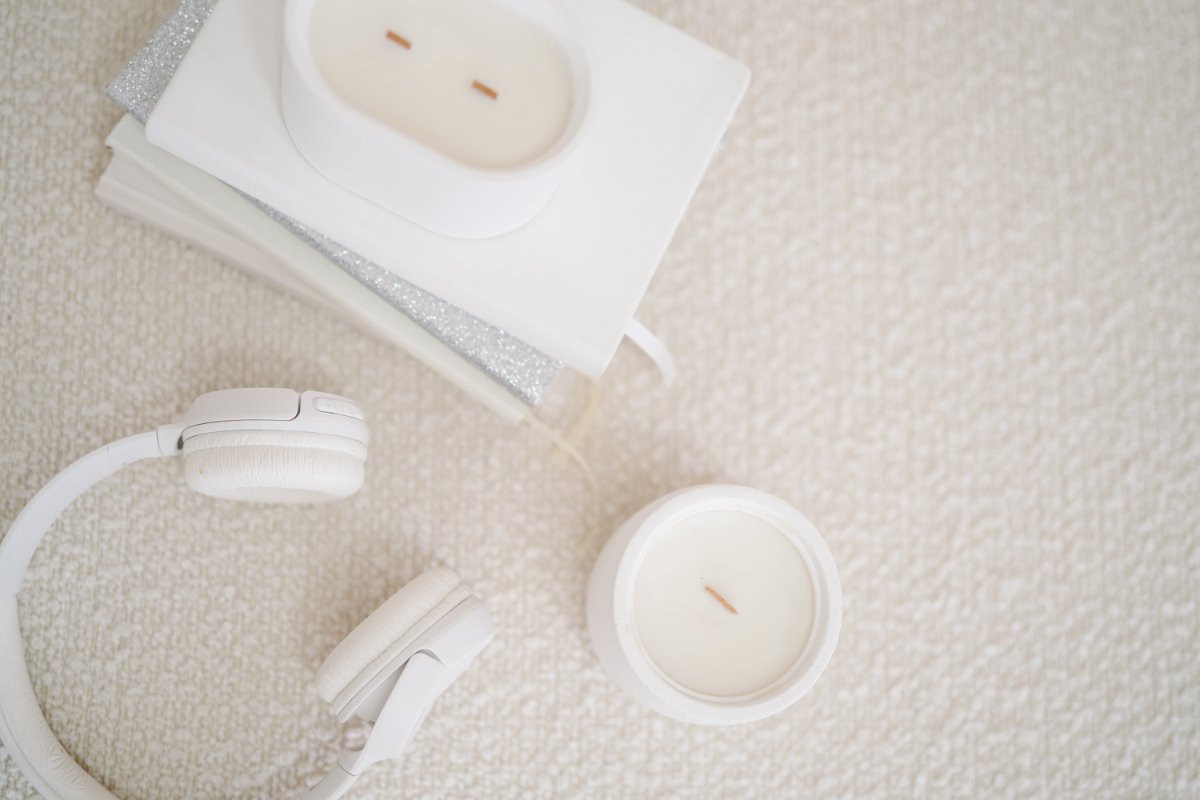 Have you ever thought about becoming a transcriptionist? It's a great way to work from…
Latest Posts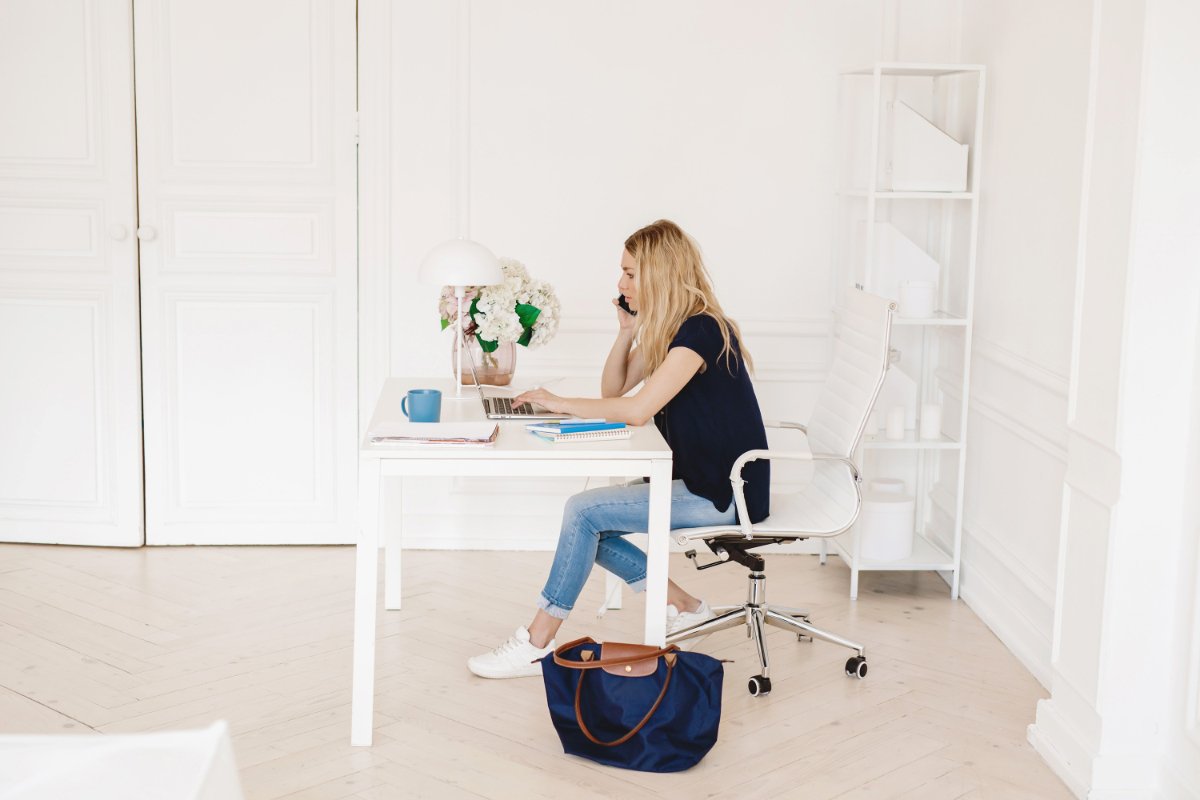 Are you a work-at-home mom? Here are the top 5 essentials you need to make your home office comfortable and productive.
hey there!
We're always updating our content to bring you the most up-to-date information possible, and hope you'll take some time to browse our site and see what we have to offer.
Spotlight