How to Tell if You're Ready to Become a WAHM
More and more women choose to stay home but still pursue a career by working from home. But is this the right decision for you and your family? While the adage "moms know best" may hold, you should consider some critical factors before switching to working from home. Here are five questions to ask yourself to see if you're ready to become a WAHM.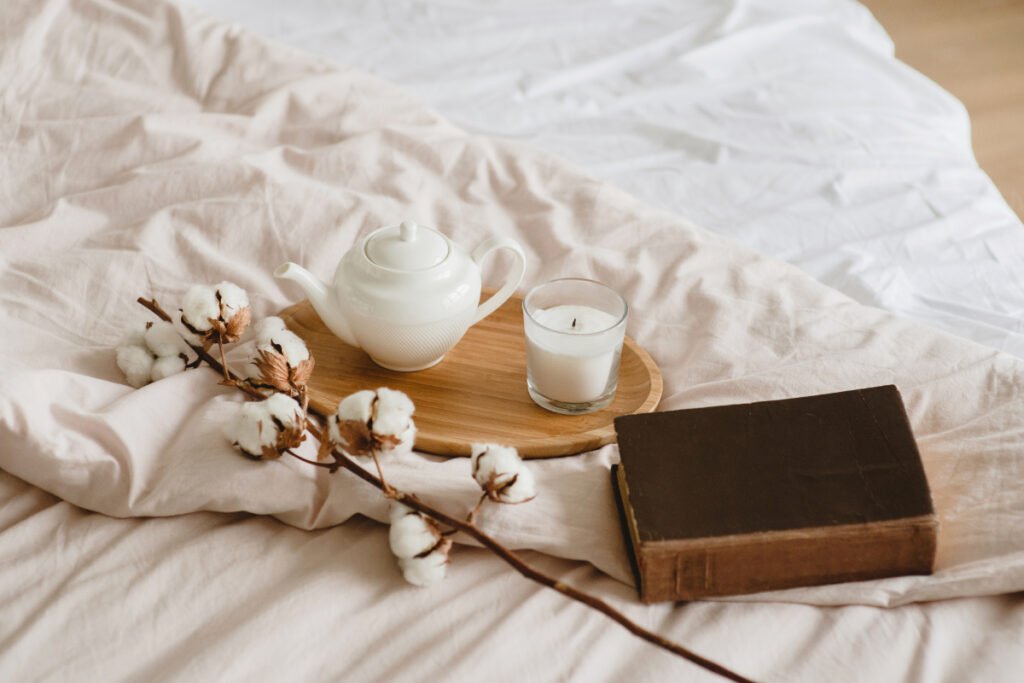 Do You Have a Support System in Place?
Working from home can be isolating, so it's essential to make sure you have a strong support system in place. This includes family and friends who can provide childcare or just lend an ear when needed. If you don't have a supportive spouse or partner, it may be challenging to take on the additional responsibilities of working from home.
It's also important to build a network of other working moms. These women can provide valuable advice, resources, and even just a shoulder to cry on. Many online and offline groups are dedicated to WAHMs, so take advantage of these resources.
Do You Have Enough Self-Discipline?
No set hours, and no one is looking over your shoulder when you work from home to ensure you're getting work done. This means it's up to you to be self-disciplined enough to get the job done. If you have trouble focusing or find yourself easily distracted, working from home may not be the right fit for you.
Working from home doesn't mean you have to have a separate office, but you will need a dedicated workspace to help you stay focused. This could be a corner of the kitchen table or a spare bedroom. Whatever space you choose, make sure it's comfortable and free from distractions like the television.
Self-discipline also extends to your work-life balance. When you work from home, it's easy to let work consume your life, leading to burnout and resentment from your family. It's important to set boundaries and make time for yourself and your family. This may mean scheduling breaks or taking a few days off each week to focus on your personal life.
Can You Handle It?
Working from home can be incredibly rewarding, but it's not for everyone. Before making the switch, ask yourself if you can handle the challenges of working from home.
These include loneliness, distractions, and a lack of work-life balance. If you think you can handle it, working from home might be the right choice. If not, then you may want to reconsider your decision.
Working from home is not a kind of job that you can do half-heartedly. It requires full commitment and a lot of dedication. If you are not sure that this is something you can do, it might be best to stick with a more traditional job than risk failing to work from home.
Can You Afford It?
Working from home can save you money on childcare and commuting, but there are also some costs to consider. For example, you may need to purchase home office furniture and supplies. You'll also need a reliable internet connection and a quiet place to work.
Depending on what business you plan to work at home, it might take some time for you to make money. This can be a problem if you are not financially stable. If you are thinking about working from home, make sure you have some savings to help you through the transition.
To determine if you can afford your WAHM venture, consider your current financial situation and create a budget. This will help you see where your money is and what expenses you can cut back on. Does one income cover that expense? If not, do you have enough savings to cover the difference?
If working from home is not feasible right now, don't give up on your dream just yet. You may need to make some sacrifices initially, but it will be worth it in the long run.
Do You Have Realistic Expectations?
One of the biggest challenges for WAHMs is managing expectations. It's important to set realistic expectations for yourself and your family. For example, if you plan to work during nap time, don't expect to be able to accomplish as much as you would during an entire workday.
It's also important to manage your family's expectations. They will need to understand that just because you are home doesn't mean you are available 24/7. Let them know your work schedule and when they can expect you to be available.
It will be especially important to manage their expectations if you have young children. They will need to understand that even though you are home, you cannot always play with them. This can be a difficult concept for them to grasp, but it's important to be patient and explain it in a way they will understand.
Working from home can have a lot of benefits, but it's not for everyone. Before making the switch, ask yourself if you can handle the challenges of working from home. If you take the time to assess your situation and prepare for the challenges ahead, you can succeed in your new venture.