Press Release Writers — A New Niche for Mom Freelancers
As a freelance writer, you may be surprised to know that there is a new niche market for mothers who want to work from home — press release writers. With the advent of social media and the need for businesses to get their news out quickly and efficiently, press release writing has become a hot commodity.
As a press release writer, you can expect to be paid $100 – 200 per press release, depending on the length and complexity. If you have a knack for writing and understand the basics of news writing, this could be a great gig!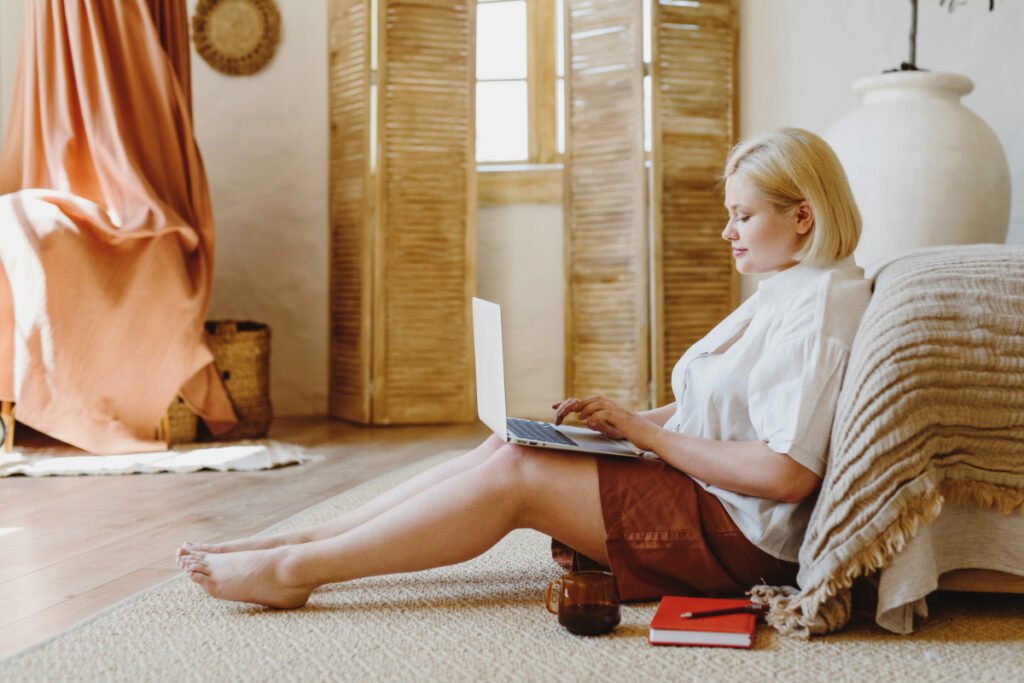 And, as a mother, you are in the perfect position to take advantage of this new opportunity. Here's why:
You are used to juggling multiple tasks and deadlines.
You have excellent communication skills.
You are detail-oriented.
You are organized.
You know how to research.
If you think press release writing might be a good fit for you, check out this list of 10 tips to help you get started.
1. Understand the Basics of News Writing
Before you start writing press releases, it's essential to understand the basics of news writing. This includes understanding the inverted pyramid structure and how to write a headline that will grab attention.
2. Be Aware of the Different Types of Press Releases
There are different types of press releases, each with its own purpose. Make sure you are aware of the different types before you start writing. For example, there are product press releases, event press releases, and even video press releases. Each type has its specific format that you should follow.
3. Know Your Audience
Who are you writing the press release for? You need to know the answer to this question before you start writing. Are you writing for journalists? Consumers? Investors? Knowing your audience will help you determine the tone and style of your press release.
4. Write a Killer Headline
Remember, you only have a few seconds to grab someone's attention with your headline. Make it count! Write a headline that is clear, concise, and to the point.
5. Keep it Short and Sweet
A press release should be one page, a maximum of two pages. Anything longer than that is likely to get lost in the shuffle. Get to the point and ensure your most important information is at the top.
6. Use Keywords
Use keywords throughout your press release to help improve your chances of being found online. But beware of keyword stuffing — using too many keywords will turn off your readers, but it could also get you penalized by search engines.
7. Use Proper Formatting
A press release should be formatted a certain way, with specific elements included (e.g., dateline, headline, body, etc.). If you are unsure of the proper format, many online resources can help — do a quick search for "press release format."
8. Use Quotes to Add Interest
Including quotes from experts or people involved in the story can add interest and credibility to your press release. Just be sure to get approval from the person being quoted before you include their quote.
9. Include a Call-to-Action
What do you want your readers to do after reading your press release? Include a call to action that is clear and specific. For example, you might include a link to your website or ask readers to sign up for your e-newsletter. Having a CTA will help increase the ROI of your press release.
10. Proofread Your Work!
Once you have finished writing your press release, take the time to proofread it. This is important! A well-written press release containing spelling and grammatical errors will not make a good impression.
If you follow these tips, you'll be on your way to writing great press releases that get results. As long as you have a good writing style, there is no reason why you can't be a successful press release writer!
If you are starting out writing press releases, you may want to join a forum or two to get some quality information about writing a press release and the standards for charging the client. You can also find many templates for writing press releases on the internet. When you have a feel for what is required, you can start bidding on projects.